1973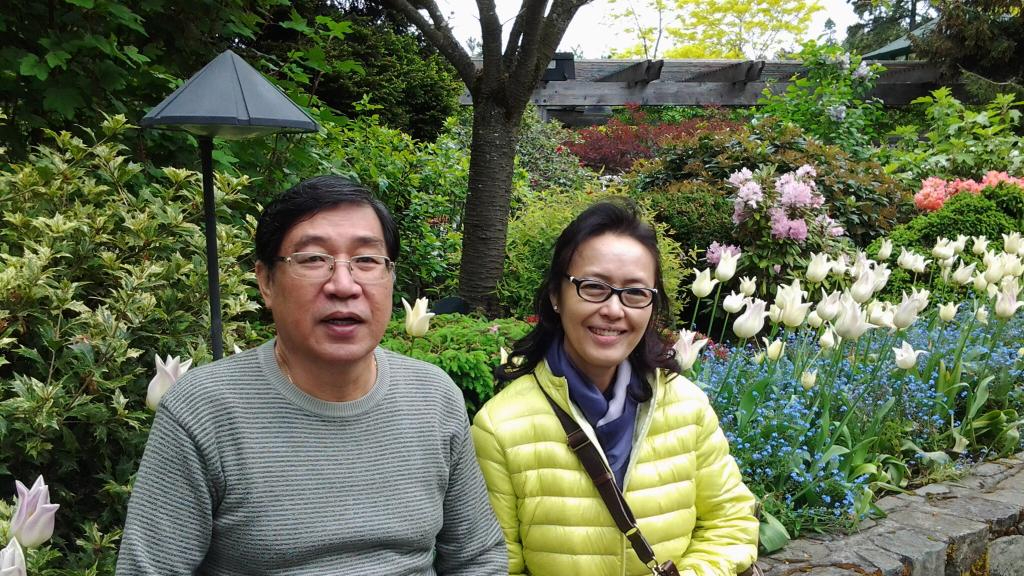 Our founder, Mr. Jamin Ali & Mrs. Maria, started a small shop selling miscellaneous automotive parts in Pasar Asam Reges, Jakarta, Indonesia.

1980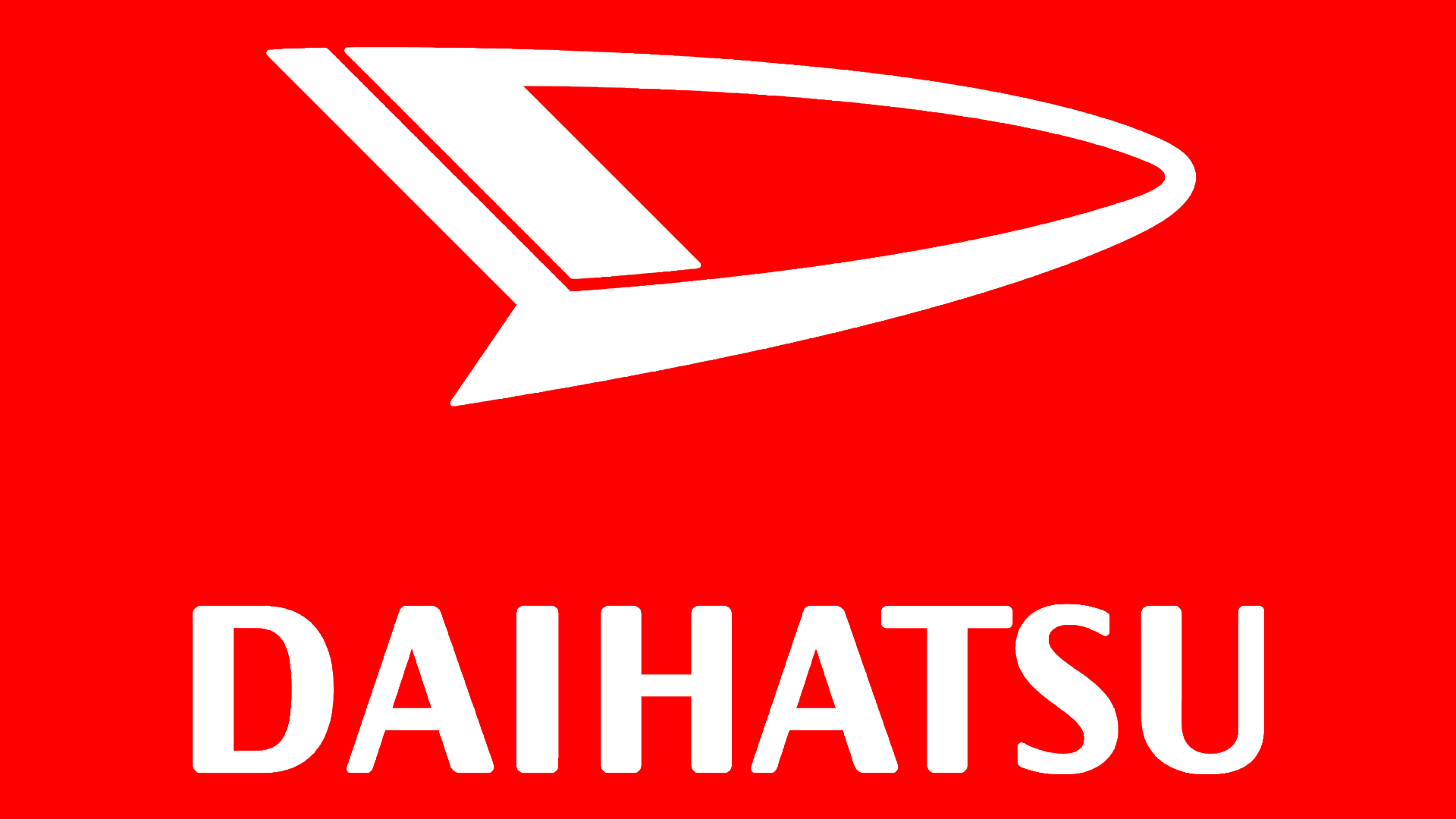 Appointed by ASTRA to be the National Marketing and Sales Agent of Daihatsu Genuine Parts.
1997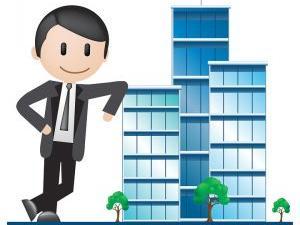 Moved into our present Head Office and Warehouse.

1998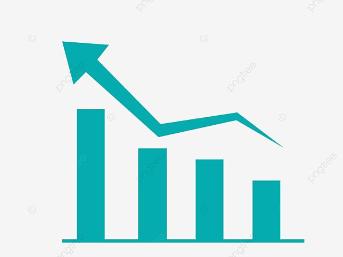 Amidst the Asia financial crisis, by God's grace, We managed to navigate through the turn oil with zero debt outstanding, and further strengthened our base.

2007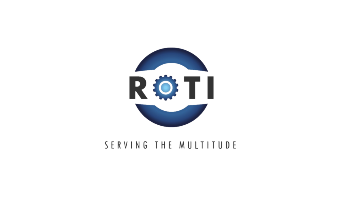 Established as a private limited company.
2008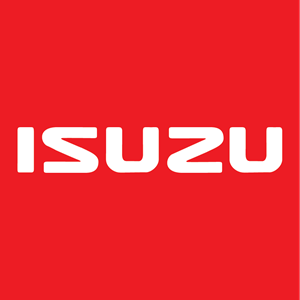 Appointed as an authorized dealer of ISUZU Genuine Parts .

2014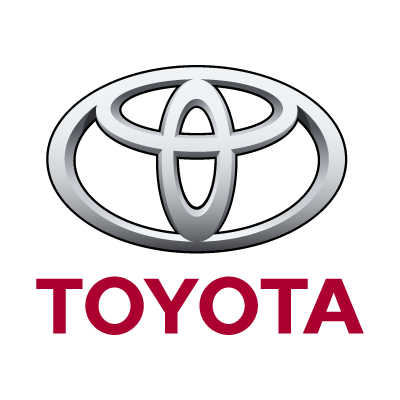 Appointed as an authorized dealer of TOYOTA Genuine Parts.
2015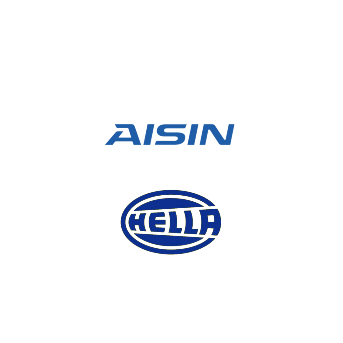 Appointed as an authorized dealer of AISIN and HELLA OEM Parts.

2017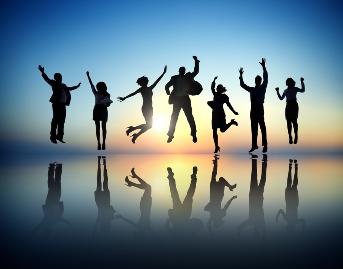 We Celebrates 10th Year Anniversary .
2019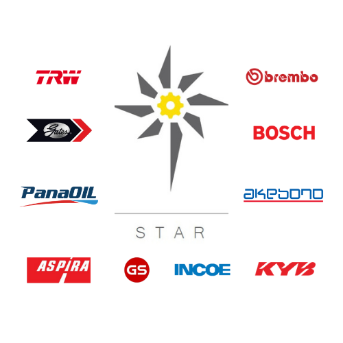 Our sister company, PT. Sinar Terang Anugerah Rahayu (STAR), was established and focused on serving fleet users. Appointed as an authorized dealer of TRW, Gates, Brembo, Bosch, Aspira, Kayaba, Akebono, GS and Incoe OEM Parts. Appointed as fleet distributor of PanaOIL.

2020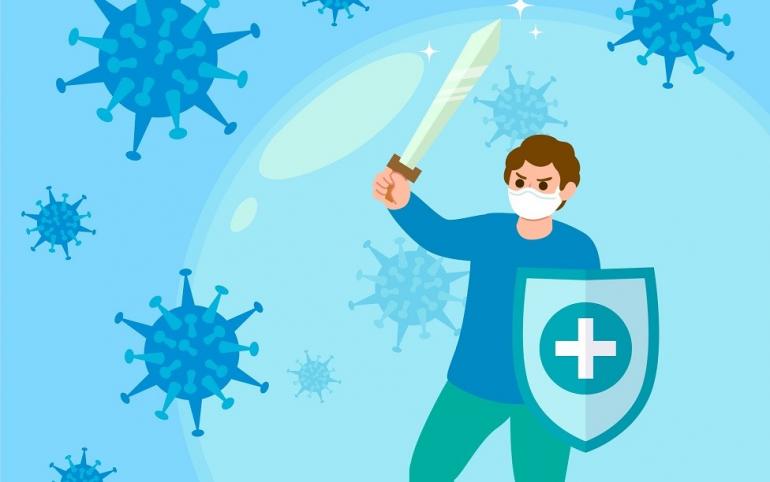 Despite the COVID-19 pandemic, we maintained strong market presence by expanding into marketplaces.
2022-beyond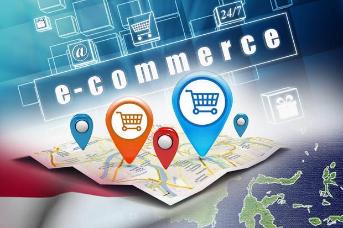 A Leading the marketplaces in automotive parts supply; empowering human resources and generations, improving service quality, building and practicing excellent corporate governance and social responsibility, and achieving ISO 9001:2015 certification.