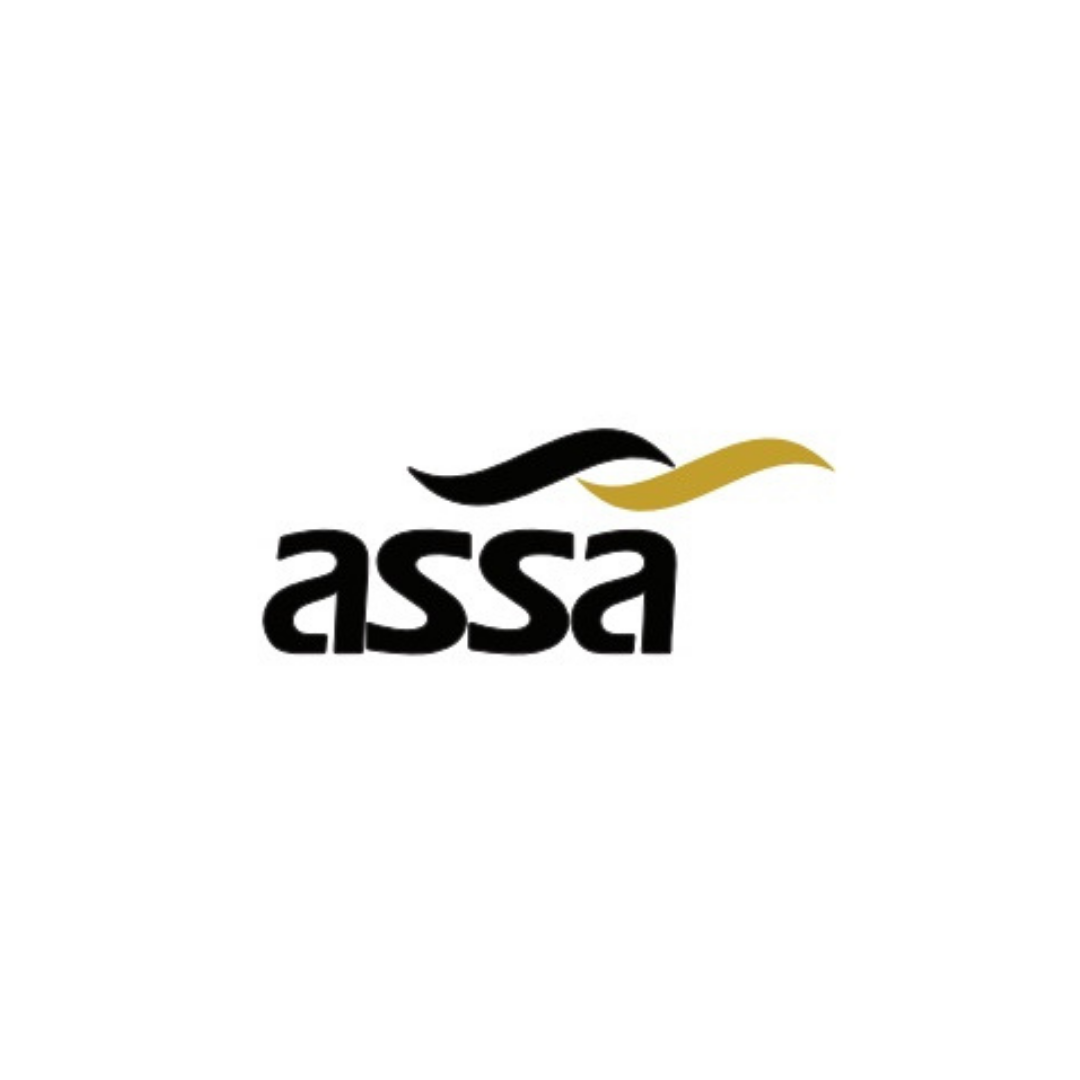 ASSA
PT Adi Sarana Armada Tbk (ASSA) is the largest transportation service company in Indonesia that provides corporate vehicle rental services, logistics transportation, driver services, automotive auction halls, car sharing, online vehicle buying and selling and parcel delivery services.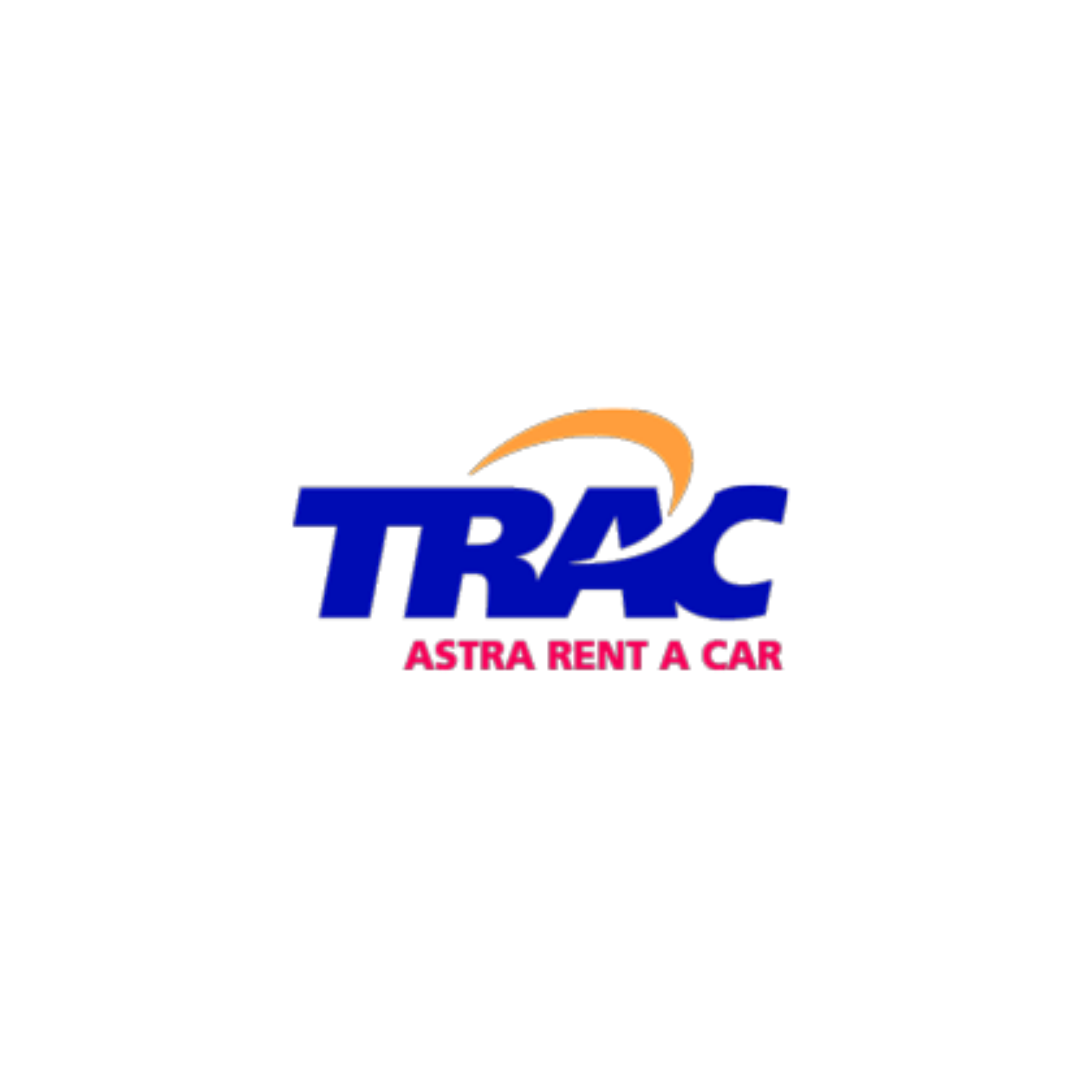 TRAC
TRAC is a subsidiary of PT Serasi Autoraya and part of the Astra family, which provides comprehensive transportation solution services. We are one of the first and largest companies to provide vehicle rental services. But we wouldn't be here without you .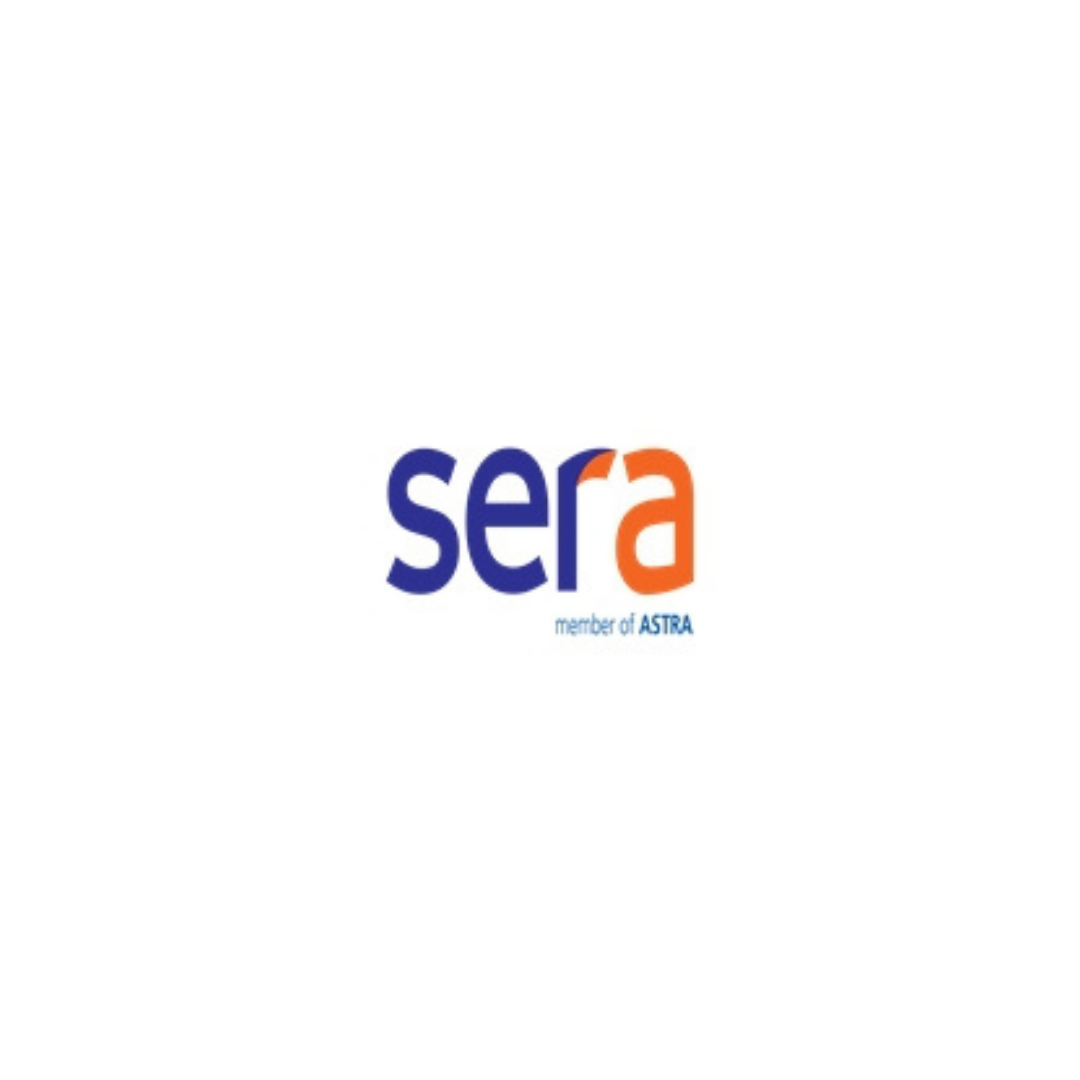 SERA
SERA started its business through vehicle rental services in 1986 under PT Sinar Inti Telaga. In 1990, PT Sinar Inti Telaga transformed into PT Serasi Autoraya which continues to grow to become a leading company in vehicle rental services.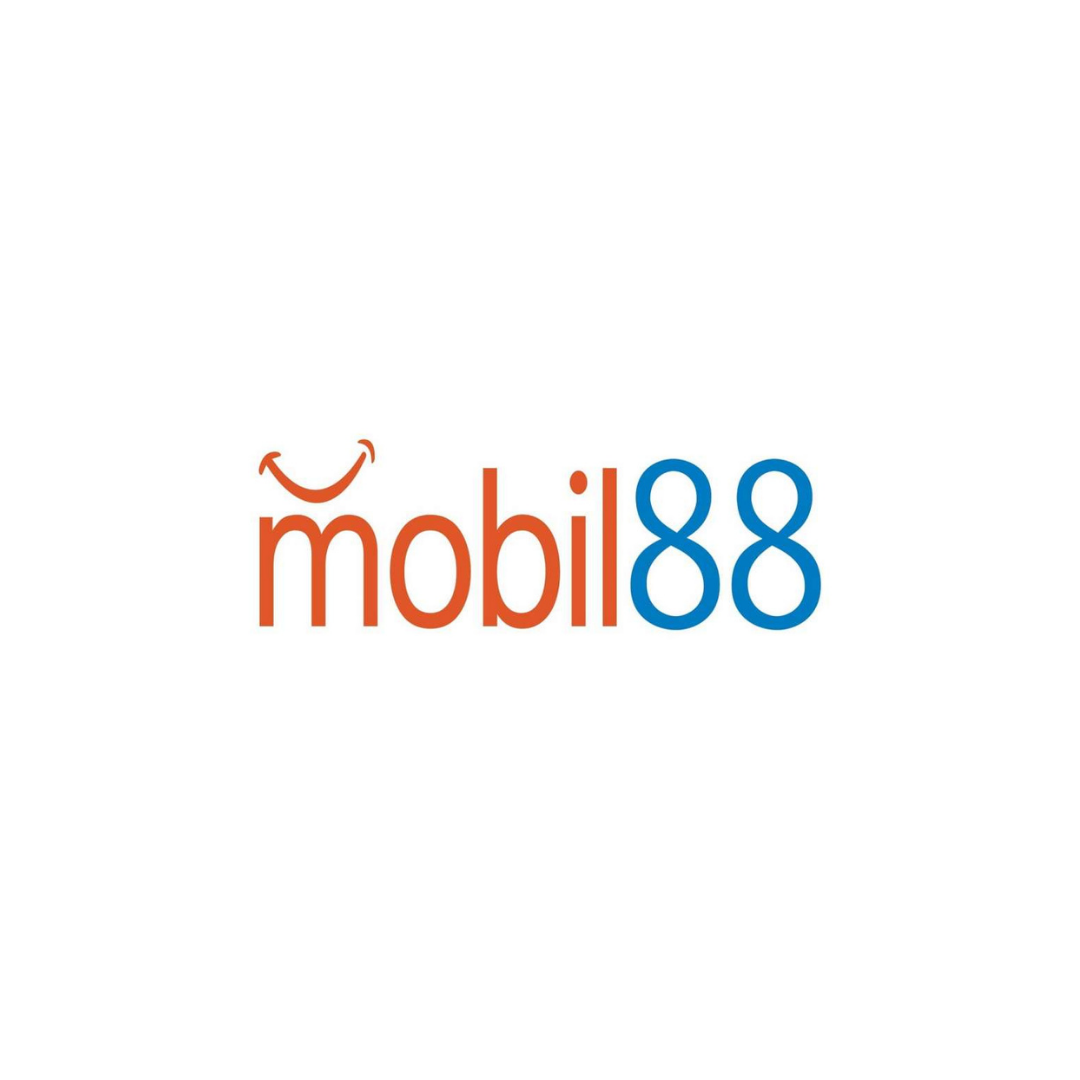 MOBIL 88
Mobil88 is a subsidiary of Astra International under Serasi Autoraya which is engaged in the buying and selling of used cars. Mobil88 focuses on buying, reconditioning and selling used cars to guaranteed consumers.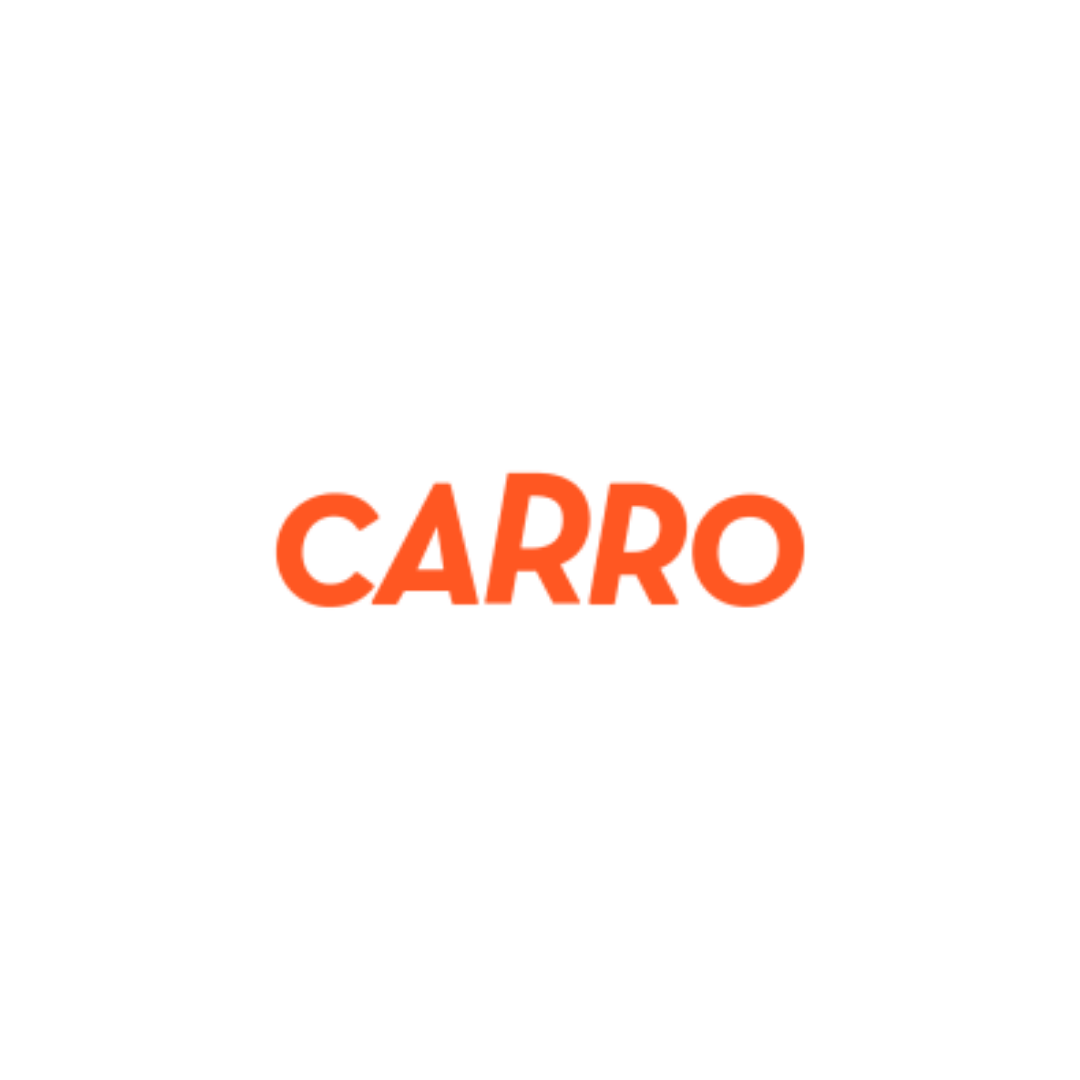 CARRO
CARRO is the best used car buying and selling platform in Southeast Asia. You can buy the best certified used cars from various car brands such as Toyota, Nissan, Honda, Volkswagen, Audi, Mercedes Benz and BMW.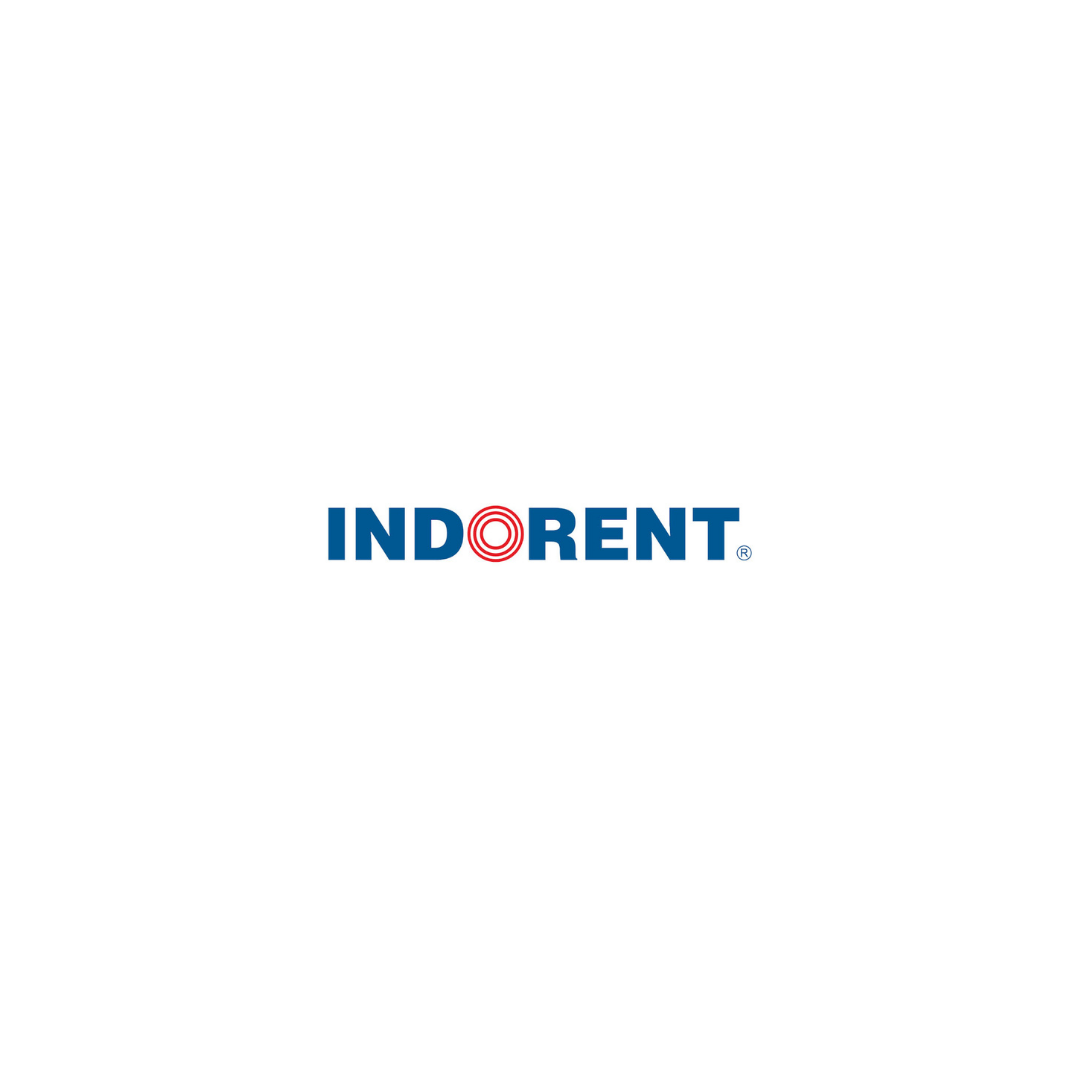 INDORENT
Indorent is a vehicle rental and management service provider that has been serving corporations and government agencies for more than 30 years to provide various brands and types and types of vehicles according to customer needs.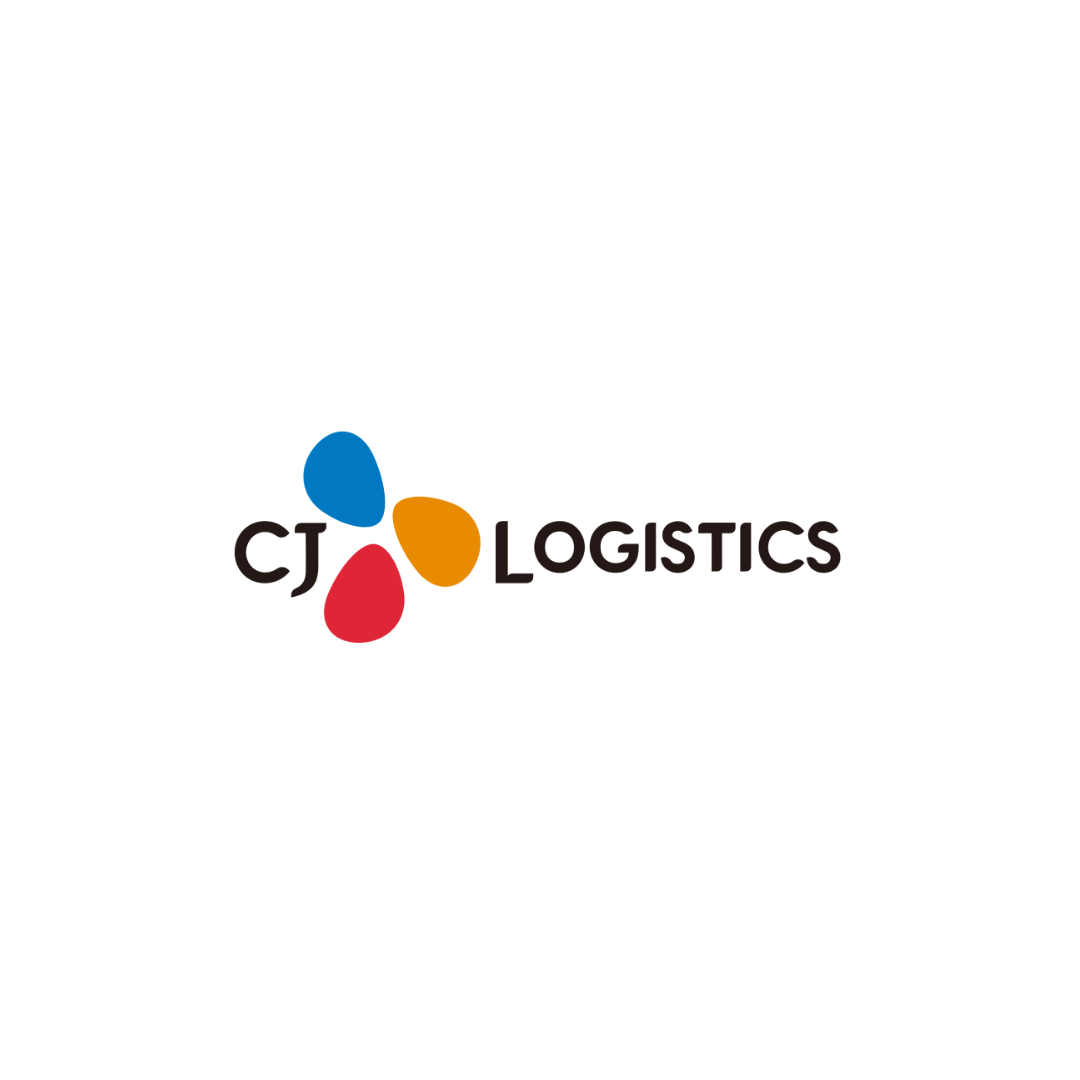 CJ LOGISTICS
PT CJ Logistics Indonesia is a company engaged in the field of freight forwarding services. PT CJ Logistics Indonesia is one of the leading global subsidiaries originating from Korea, namely CJ Logistics which has decades of experience in the shipping field.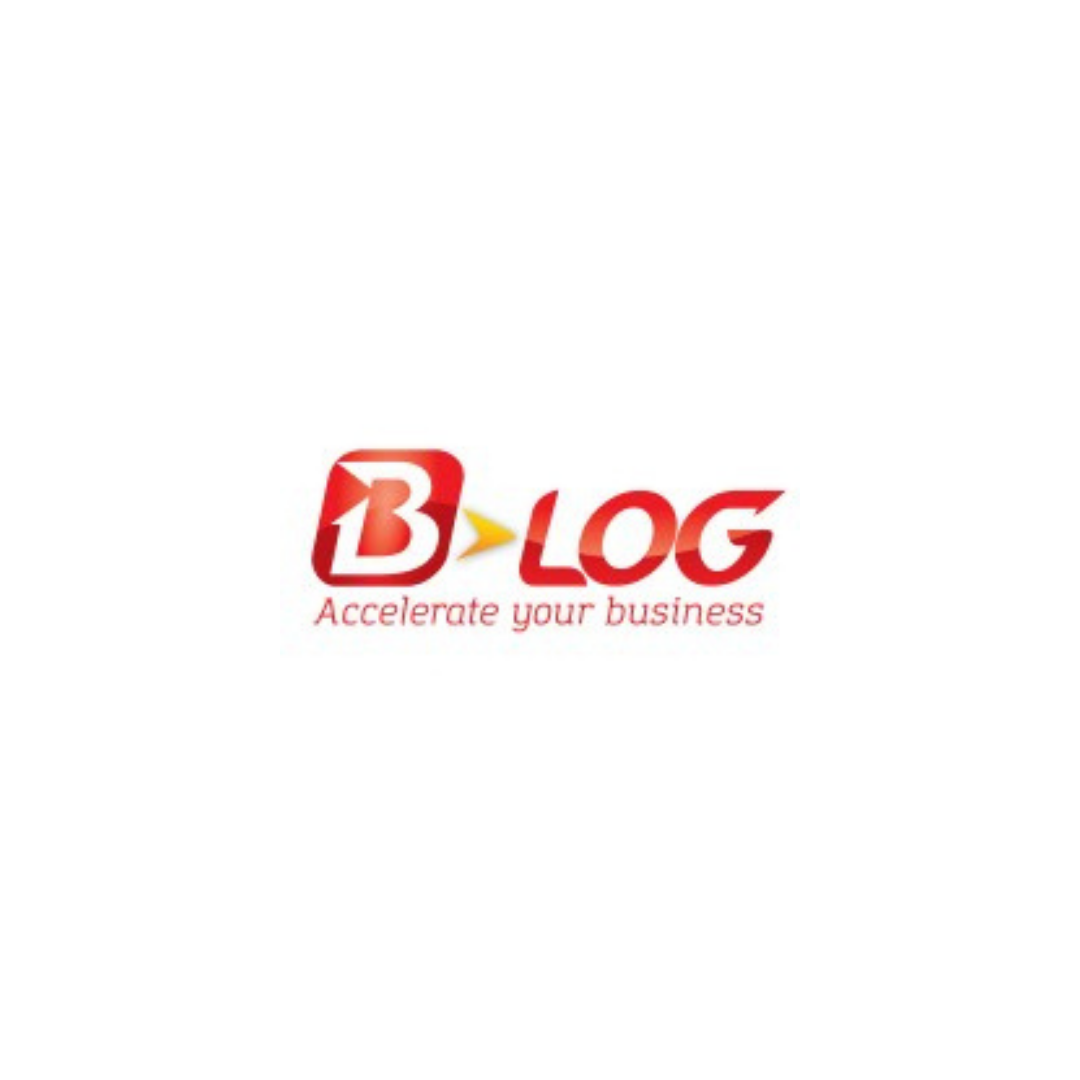 B-LOG
B-Log has developed into an important part of Indonesia's supply chain services. We are committed to always providing the best supply chain solutions that will always improve the quality of Indonesia's supply chain.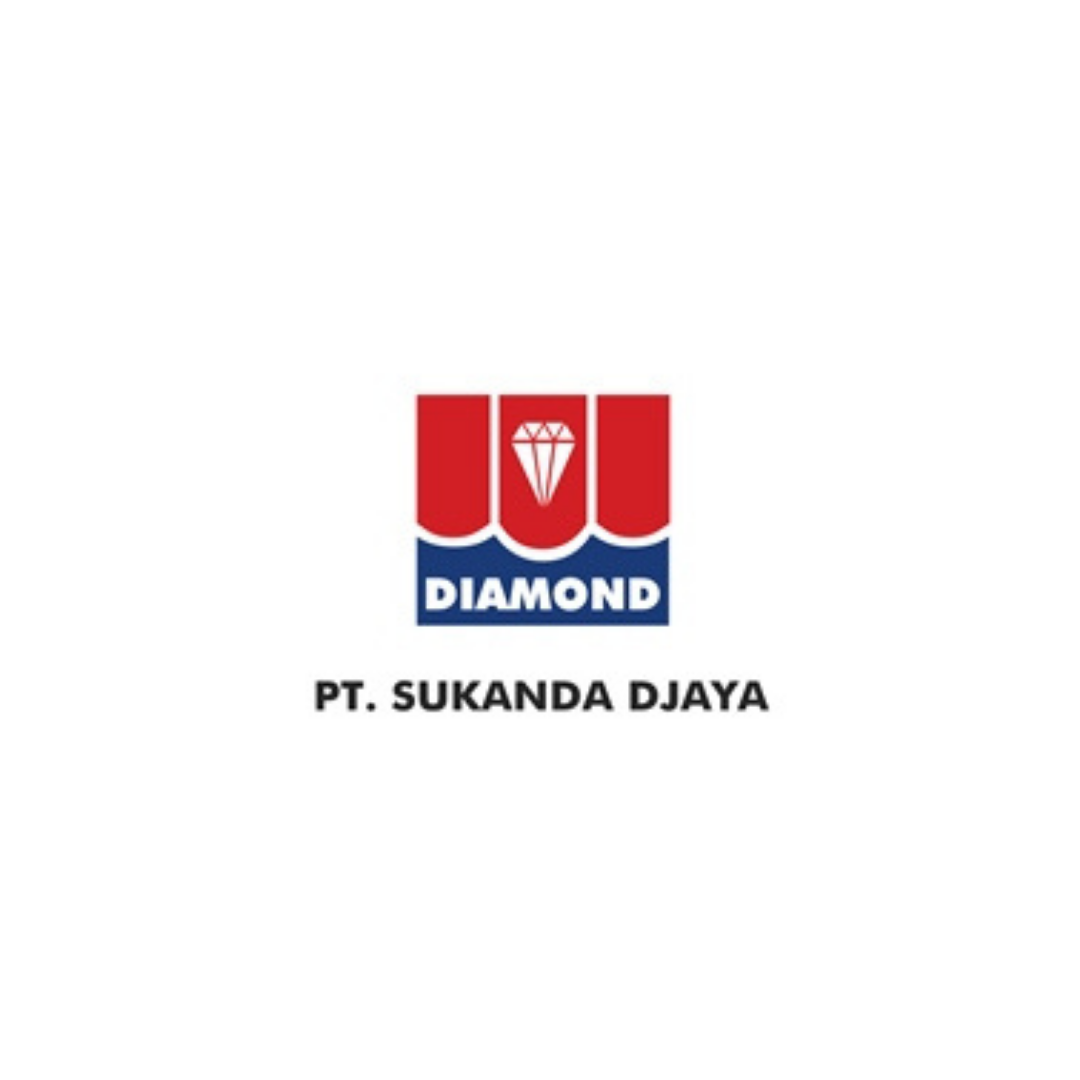 DIAMOND
Sukanda Djaya (Diamond) is the largest refrigerated food and beverage distribution company in Indonesia, and a leading importer of frozen, chilled, dairy and dried food and beverage products. Over time, the best brands have trusted us to develop their products.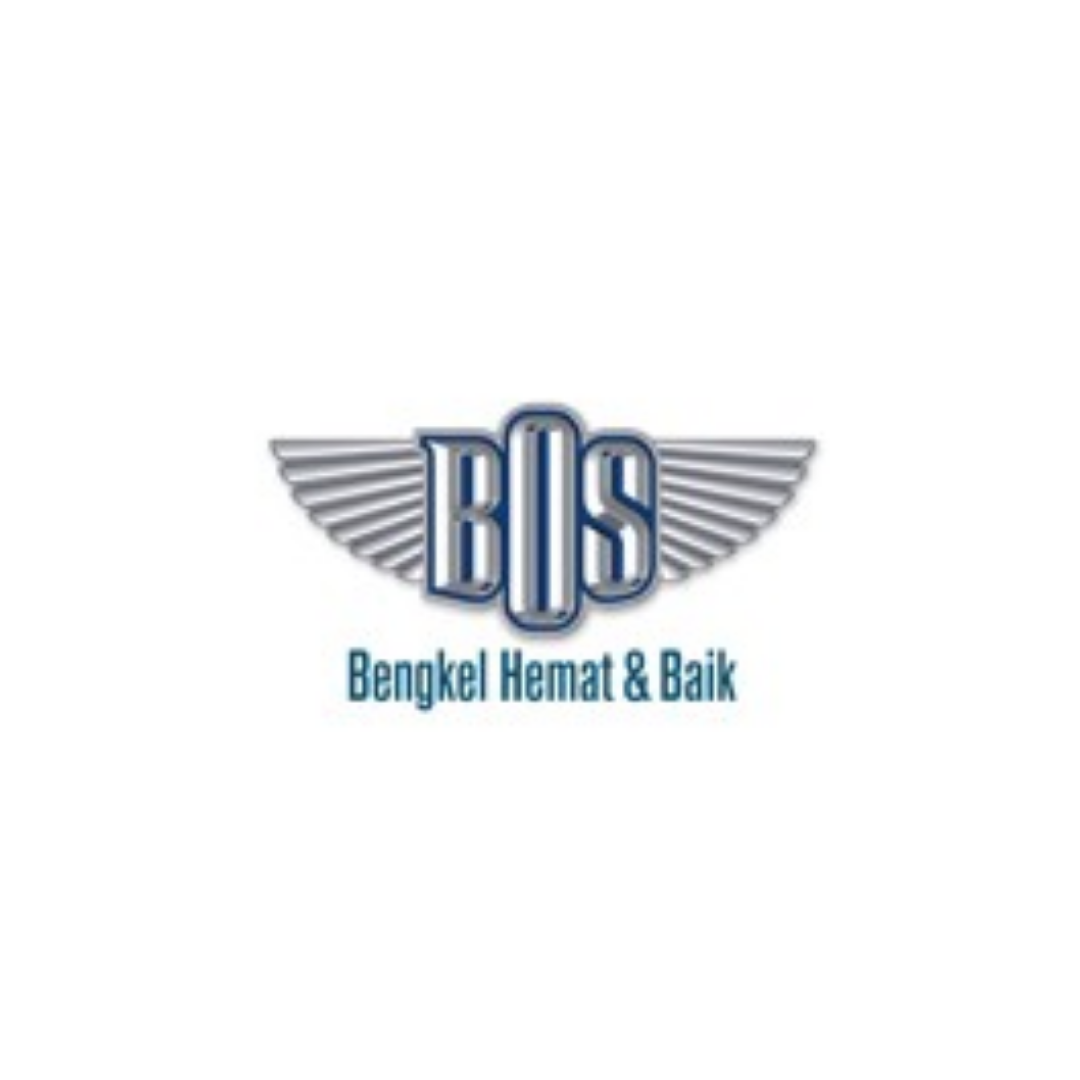 BOS
The BOS workshop is a transformation of the Speed Tire Shop and focuses on serving the sale of goods and services around Tires, Oil, Service for all types of cars. We are ready to provide a more complete and comprehensive service with various new advantages for every customer.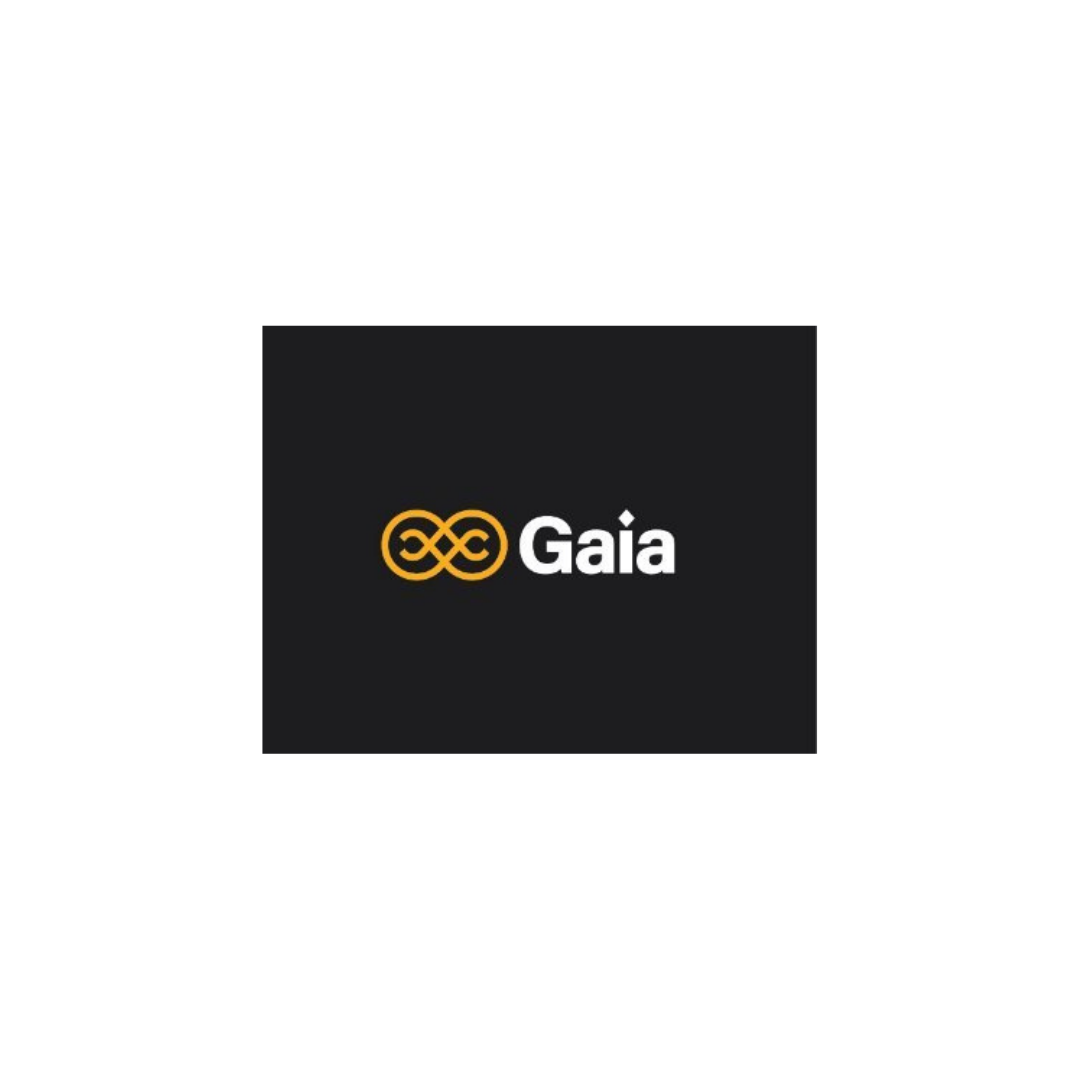 GAIA
GAIA is a company engaged in repair services or special workshops for trucks and the concept of service on the spot.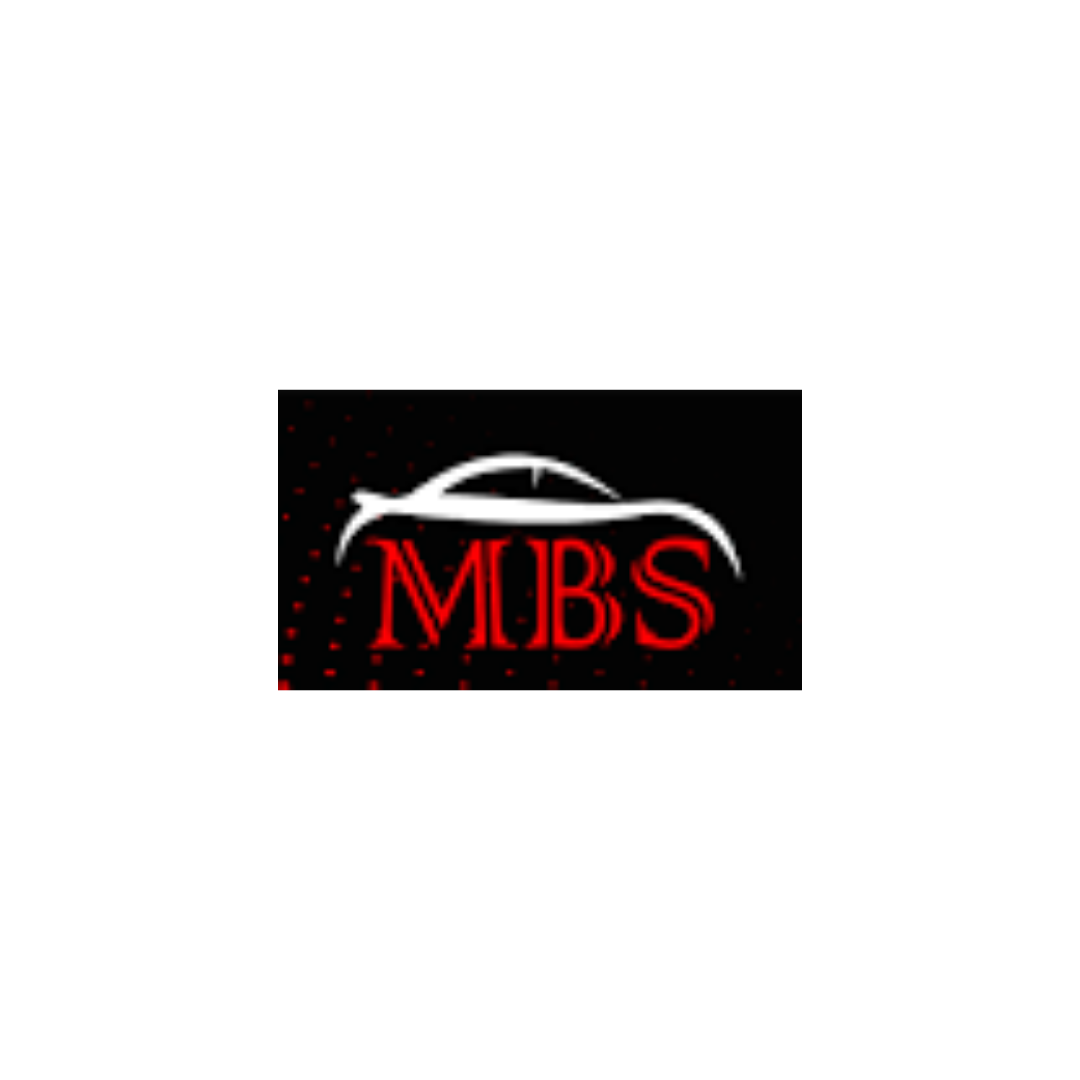 MBS
PT. Mandiri Buana Sentosa (MBS Auto Car & Paint) is a company engaged in vehicle repair services.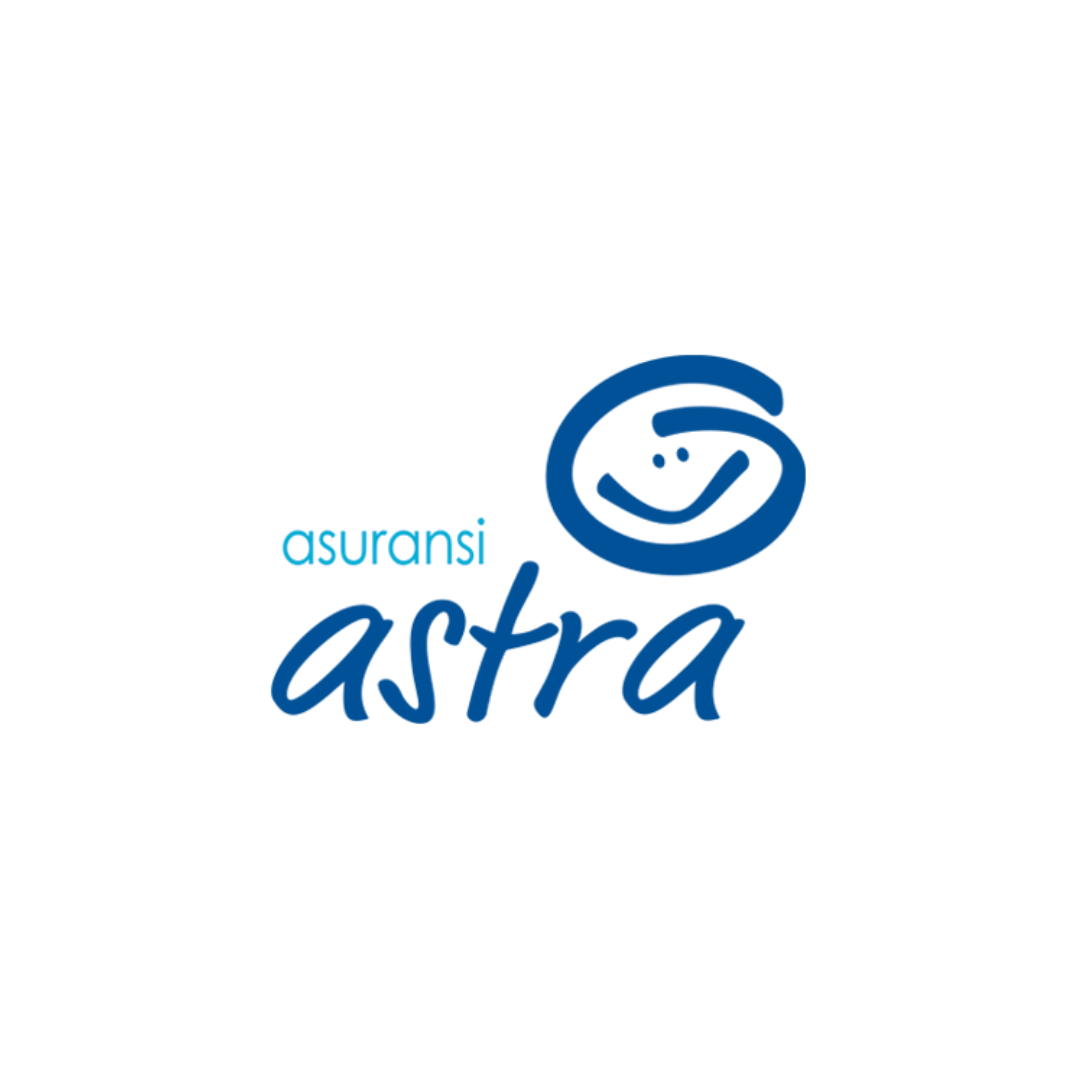 ASURANSI ASTRA
PT Asuransi Astra Buana (Asuransi Astra) offers conventional and sharia insurance protection products and services for motor vehicles, health and commercial businesses.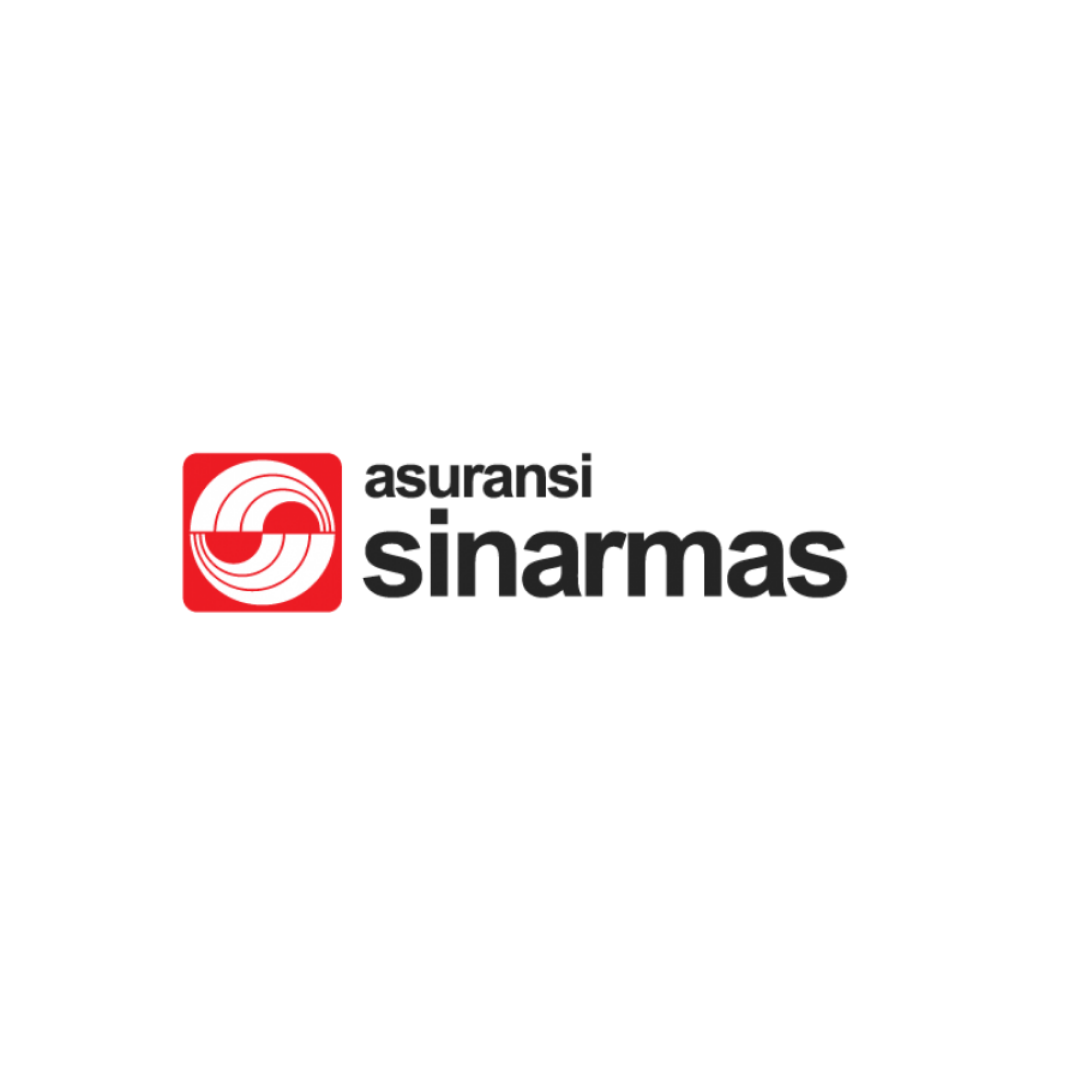 ASURANSI SINARMAS
PT Asuransi Sinar Mas is a general insurance company that is a market leader in the insurance industry in Indonesia. The company was founded in 1985 under the name Asuransi Sinar Mas Dipta and changed its name to PT Asuransi Sinar Mas in 1991.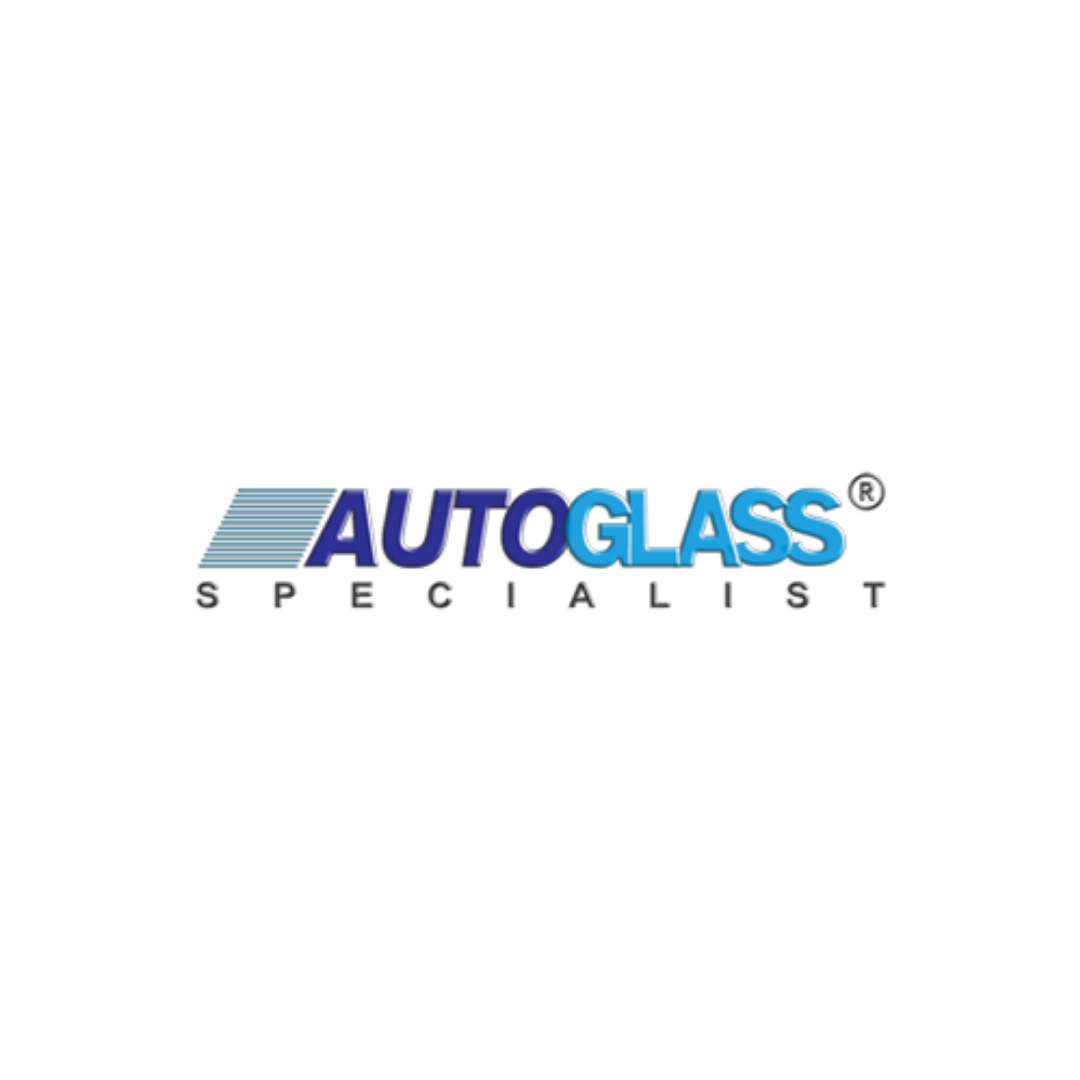 AUTOGLASS
PT. Auto Glass Indonesia (AGI) was established in 2001 as a subsidiary of PT. Asahimas Flat Glass Tbk. (the largest glass manufacturer in Indonesia) which is specialized in the replacement of car glass. Where Asahimas is part of AGC (Asahi Group Company) Japan as the largest glass company in the world.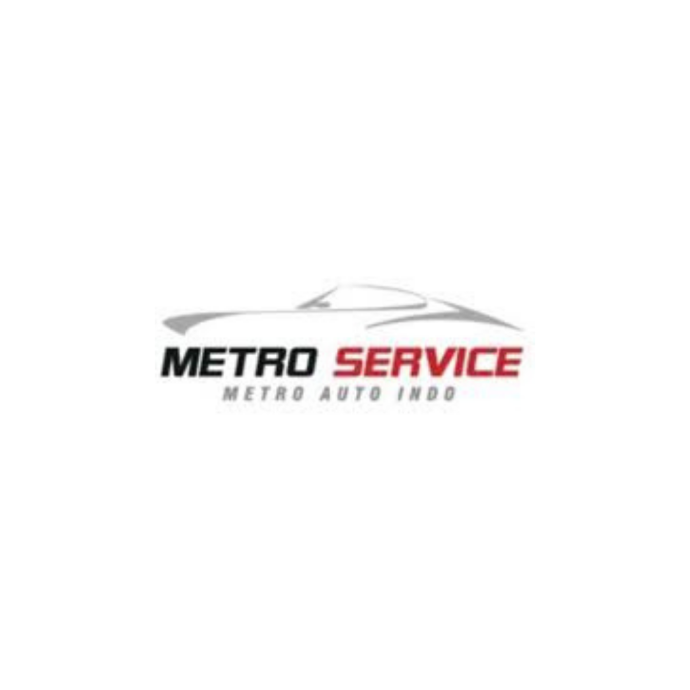 METRO SERVICE
METRO is a car repair shop engaged in Body Repair, with good facilities and facilities and supported by reliable technology, our workshop can provide the best service for customers.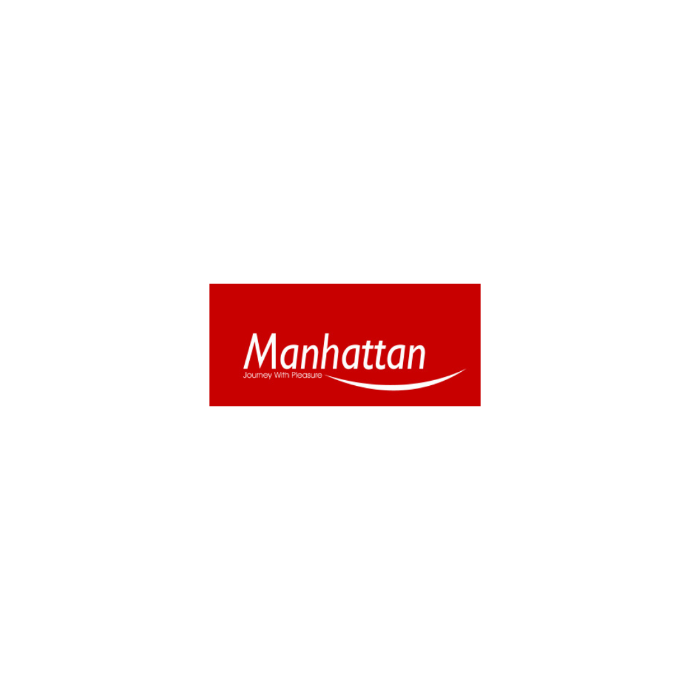 MANHATTAN
Manhattan Tourism Buses appear with distinctive colors and look luxurious from the exterior and interior of the vehicle. Perfect fit and perfect for providing a premium and memorable travel experience.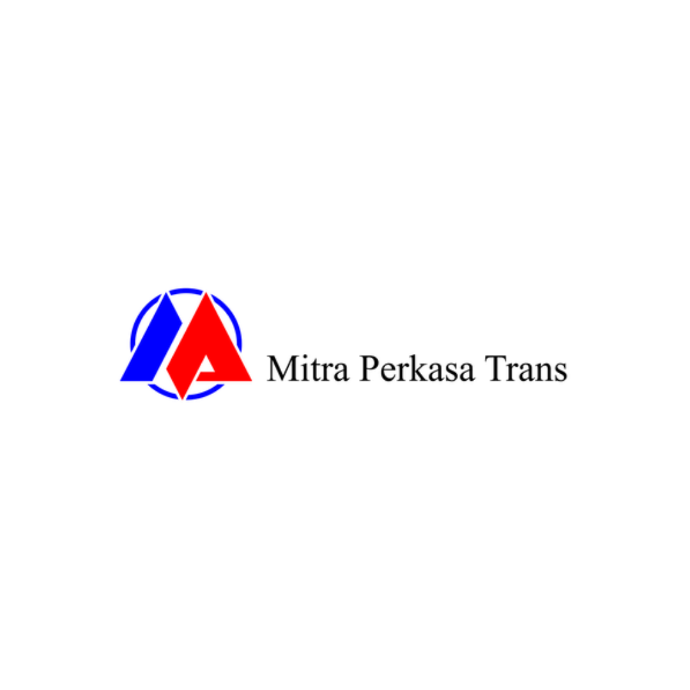 MITRA PERKASA TRANS
Travel Lampung CV. Trans Mitra Perkasa is a travel service that provides travel from Lampung to Pelambang, Jakarta and Jambi destinations. We also serve package delivery to the same destination city. Our driver partners are the best driver partners who always put safety and punctuality first.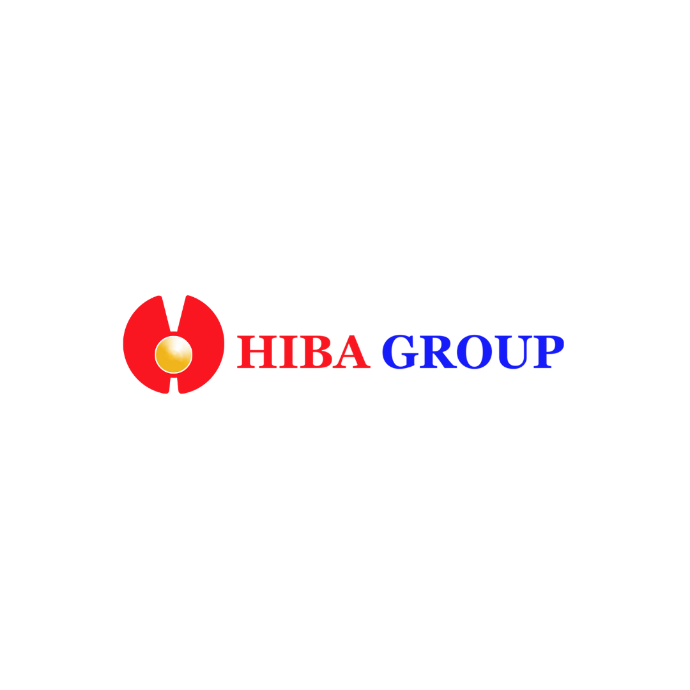 HIBA
Starting from providing tourist buses in 1949, Hiba Group has now become one of the largest transportation companies in Indonesia serving the wider community as well as companies. Hiba Group's business development has included Tourism Bus rental, Employee Shuttle, AKAP (Inter-City Inter-Province), Airport Modification, Car Rental for Corporations, Logistics and Hino Dealers.